Modul Bahan Belajar - Pedagogik - PPPK 2021
Link will be apear in
15
seconds.
Well done! you have successfully gained access to Decrypted Link.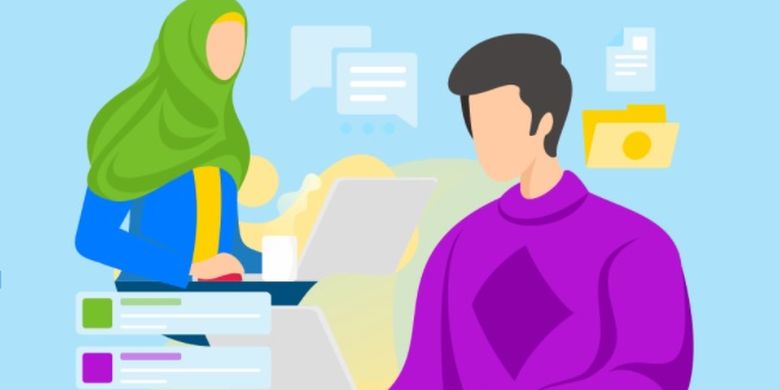 Pembelajaran 1. Teori Belajar
Sumber. Modul Pendidikan Profesi Guru. Modul 1. Konsep Dasar Ilmu Pendidikan
Penulis. Isniatun Munawaroh, M.Pd. Kompetensi
Setelah mempelajari keseluruhan materi pada pembelajaran teori belajar ini, Anda diharapkan dapat menerapkan teori belajar dalam pembelajaran untuk mendukung tugas keprofesian dalam merancang dan melaksanakan pembelajaran yang mendidik agar membangun sikap (karakter Indonesia),pengetahuan dan keterampilan peserta didik.